TC Sandwich Box from THERMOS®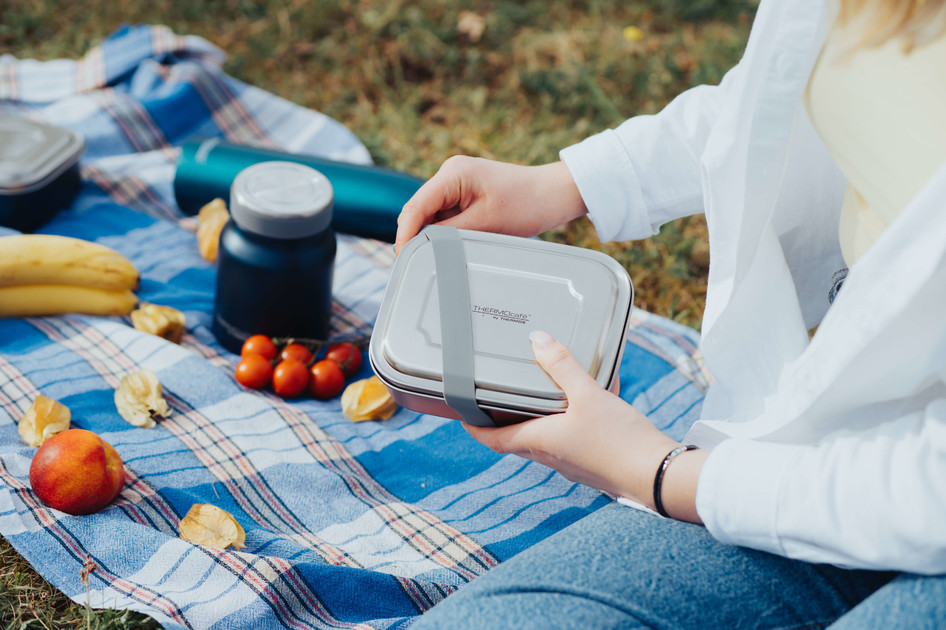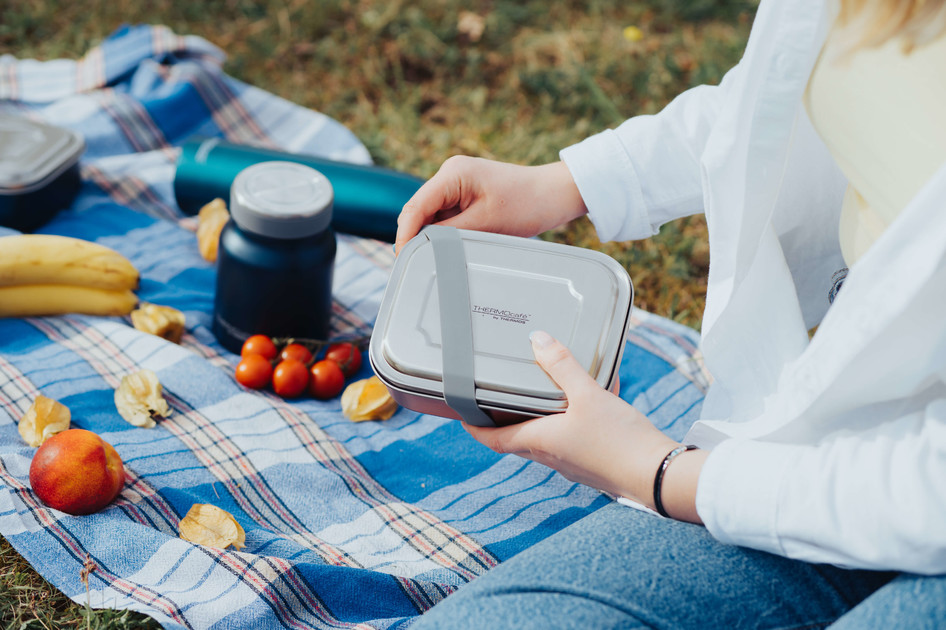 With the TC Sandwich Box you can snack as you please with a choice of four colors and two sizes – the boxes in stainless steel, rose gold, teal and saphire blue complement the TC drinking bottles, mugs and food containers, either tone-in-tone or in cool contrast, and are a consistent addition to the to-go collection.
Well supplied! Active everyday heroes fill the 1-liter box with sandwiches and side dishes the size of tangerines. The 0.8-liter version is on board for the small hunger in between or as a supplement to the TC Food Jar – both boxes are super light and can be easily stowed in laptop bags, backpacks and city bags.
The TC Sandwich Box is once again making a strong statement about environmental awareness. Durable stainless steel, dishwasher safe and BPA-free – Thermos presents the next must-have with this latest addition and once again encourages the desire for homemade on the go.
Recommended retail price:
TC Sandwich Box 0.80 l: € 25.95
TC Sandwich Box 1.00 l: € 27.95
All information regarding the use of our image data can be viewed here.