Go Green in Style with alfi®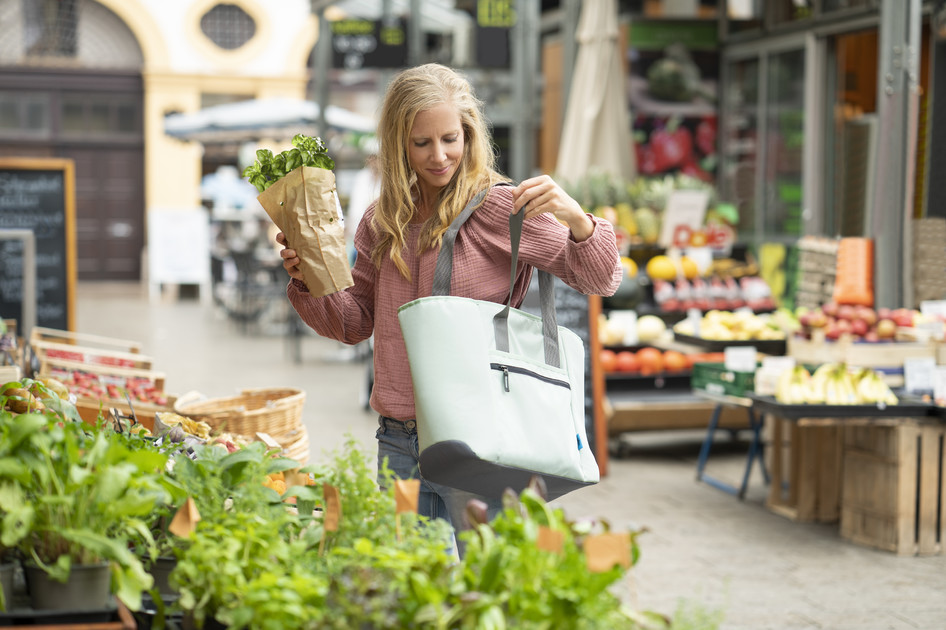 They impress not only in terms of quality and design, but also with respect to their long service life and sustainability - for alfi much more than a fast-moving fad. For example, it goes without saying that alfi offers replacement parts for its branded products. "Go Green in Style" is a bold statement for a stylish yet conscious lifestyle both at home and on the go.
From breakfast to after hours, the brand is trendy and sustainable throughout the day: Fresh fruit, muesli and a hot tea served in the elegant Skyline - the vacuum carafe keeps beverages hot for 12 hours and cold for 24 - ensure a great start to every day. The Kids Bottle also brightens up the hearts of the little ones when they pack their daycare backpacks, and the cheerful patterns inspire them with anticipation of playtime with their friends.
Whether hot carrot and ginger soup in the morning or crunchy super-food salad, to-go products like the Endless Food Mug are ideal for the midday break. Organic ingredients, preferably regional and seasonal, are available at the weekly market. The Iso Bag is the perfect shopping companion. The flexible insulated bag can be used to transport fruit, herbs, cheese, etc., while keeping them protected and chilled.
Hot stays hot, cold stays cold! For any daily situation, alfi presents timely products based on the AromaSafe principle: Leak-tight, free of BPA and without any inner coating, they guarantee pure taste and healthy enjoyment everywhere.
Recommended retail price:
Skyline 1.00 liter: € 54.95
Endless Food Mug 0,50 liter: € 26.95
Endless Iso Bottle 0.50 liter: € 26.95
Endless Bottle 0.90 liter: € 24.95
Kids Bottle 0.40 liter: € 22.95
Kids Bottle 0.60 liter: € 24.95
Iso Bag Compact 23 liter: € 35.95
All information regarding the use of our image data can be viewed here.